IN PURSUIT OF PERFECTION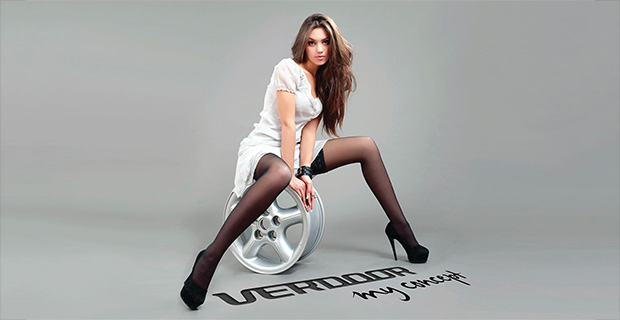 The VERDOOR brand builds on its 25 years of experience in the production of sectional doors inherited from GADiP, a pioneer and the first manufacturer of sectional doors in Poland. We are the second generation that continues to a family business based on traditional values, such as reliability and integrity. In 2010 the new brand combined the best of the trail-blazing activity of GADiP established by Tadeusz Aninowski with the comprehensive knowledge and professional approach of the next generation of owners. Our ambition was to prove that we would do even better. In seeking perfection of every detail of the new door collections, we have focused on finding what any perfect product starts with: a beautiful and unique name.
We wanted emotions encapsulated in a simple sound and expression captured in a piece of metal, a simple form. We were looking for an inspiration from the masters of modernism where design became a functional art. Ultimately, from the depth of our life experience, from passion for technology and personal fascinations, a word emerged as if it had always been out there, waiting: VERDOOR. Seven letters that have become our love. Driven by our ambition, we have decided to stand in opposition to the world of mass production and have resolved that, contrary to the global trends, we would always build durable and reliable doors. We are proud of every VERDOOR door made. That is why our work is signed with an elegant label made of top quality surgical steel. Thanks to the hard work of the entire team of employees, the word VERDOOR has become a synonym of reliability and top-notch craftsmanship.