WE HAVE 100% CERTAINTY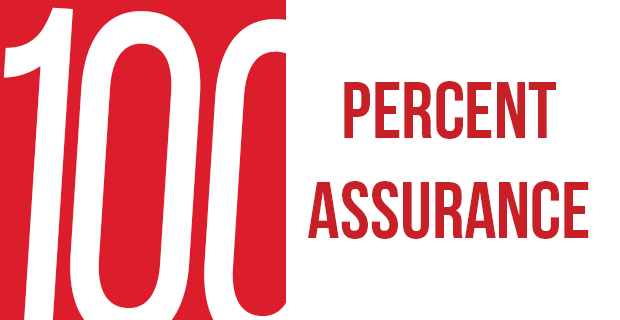 We are certain of the highest quality of our products. VERDOOR sectional doors, operated and maintained in accordance with the Operating Instructions and Terms of Use attached to them, are covered by a long-term manufacturer's warranty:
Art Deco and RedCross garage doors – 5-year warranty,

Verside and Division industrial doors – a standard 2-year warranty, optionally extended,

side door – 2-year warranty
Periodic maintenance inspections extend the long-term trouble-free operation of the product.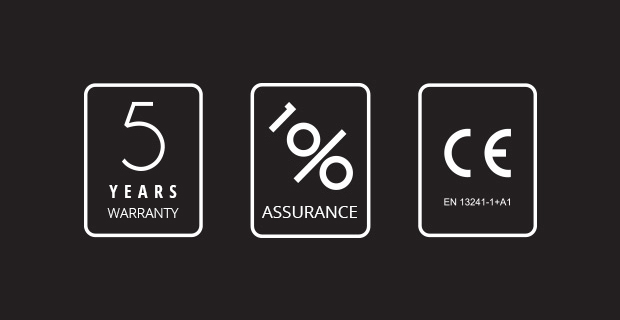 POST-WARRANTY SERVICE AND SPARE PARTS
After many years of use, the wear-and-tear of certain elements, such as springs, cables or gaskets, is a natural process and they need replacement. Such components wear depending on the individual conditions of use and the number of opening and closing cycles. The actual length of service life, after which some replacements must be carried out, may vary depending on the specific conditions of door operation. Our technicians are at your service: just call the telephone number that has not changed for 30 years: +48 22 789 40 13. All spare parts for the doors are always available in the VERDOOR Central Warehouse.